Did I hear someone say, Bloody Mary?
Yes, why yes I did and I went on a serious mission to locate the BEST we have to offer in the North Texas area.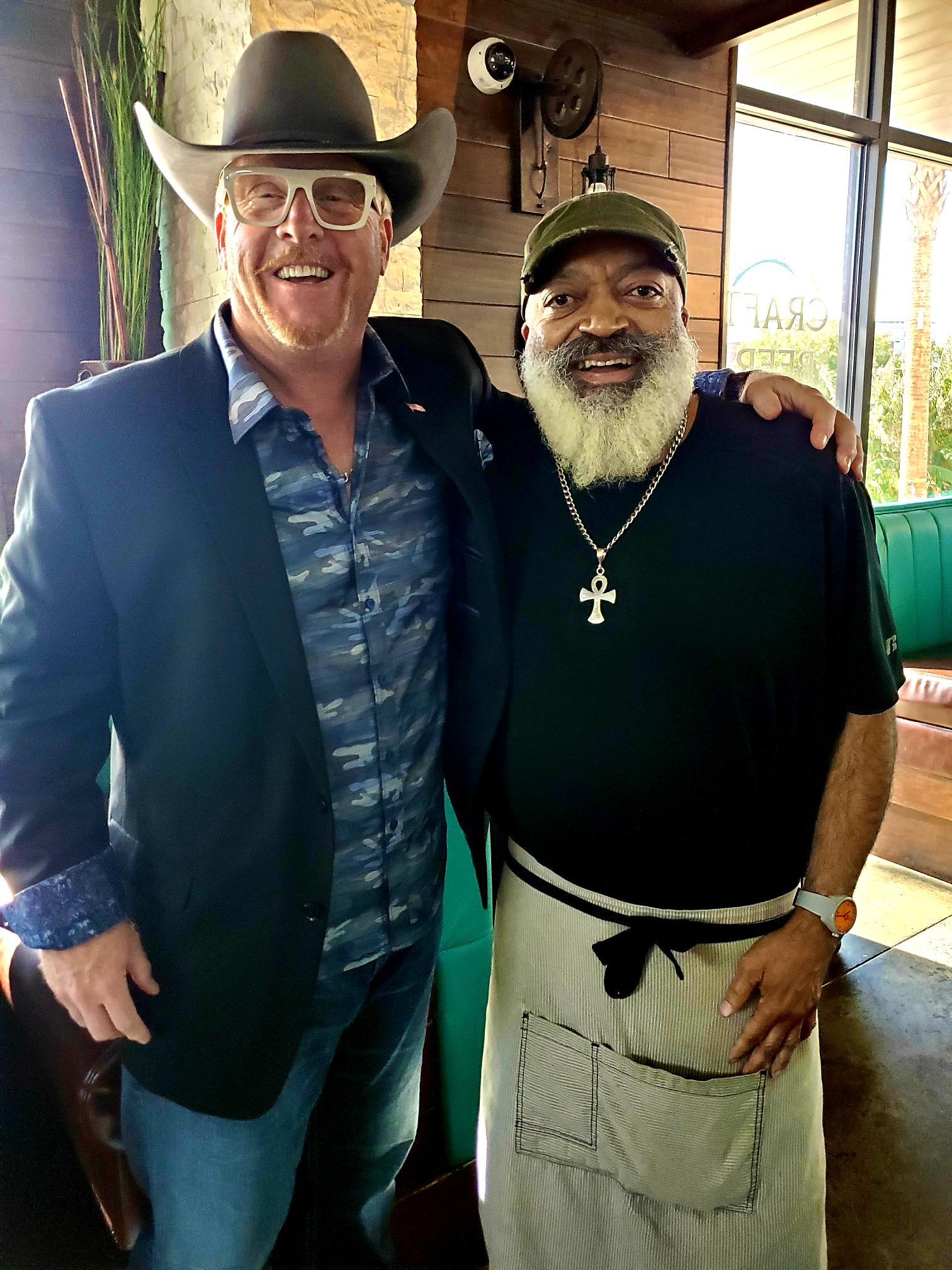 If you're one of the 5 million-plus people we reach every month through social media, event happenings, my radio and television podcast show then you're aware of this fact. BUT I always like to state the obvious.
I've tried each one of these BLOODYS! Trust me, I have tried literally hundreds of Bloodys in the last decade. It was all tasted & tested and approved by Trey's Chow Down and Drink With Trey 
If you love brunch then chances are you love a great Bloody Mary.
I drank Bloody Mary's between Texas, Florida, California, Washington, New York, even in Jamaica and Mexico. I drink them quite often and have been asked at least 100 times this year or more, "Trey, who has the best Bloody Mary in North Texas?"
Bloody Mary's are a staple in the national and the Texas brunch scene. It's a favorite among the cocktail lovers of all ages the young drinkers and the old.
But first, I want to discuss the history of the Bloody Mary because it still blows my mind how it was conceived and created. Just as simple as someone mixing a drink and giving it a name after one long night of drinking. I still laugh at this because so many awesome deals can transpire over cocktails.
The history of the Bloody Mary is simple. It's only 100 years old.
In FACT, next year is the 100th anniversary of the creation of the Bloody Mary.