It's been chilly outside a few days this month. Anytime it's cold I start thinking about delicious savory chili.
If you follow me, you know how much I LOVE beef or proteins like chicken and pork. That being said winter and the cold time of year always screams CHILI to me with plenty of proteins for that downhome southern comfort feeling.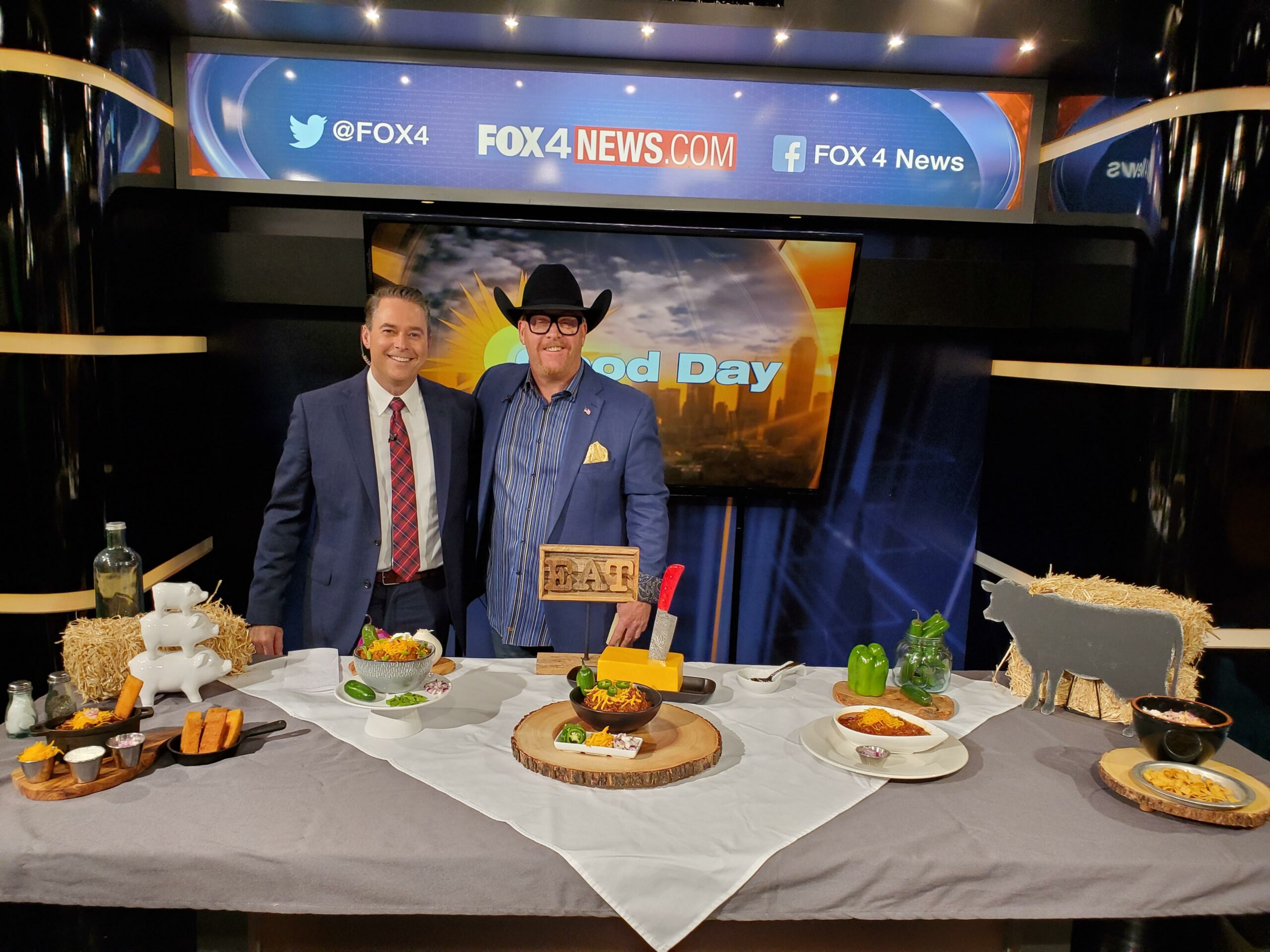 Today chefs prepare chili with various types of proteins. They use ground beef, smoked brisket, smoked rib meat, bacon, or pork belly, venison, some even use chicken!
Gone of the days of old where chili just had ground beef.
The possibilities are truly endless when chefs are trying to create the tastiest chili dish.
You can't forget vegan chili… Some folks just want chili without the beef! To each his own. I just want everyone to enjoy some lip-smacking, toe-tapping, knee-jerking chili of their choice.
When I eat my chili I get a bowl of flavorful chili top it with massive amounts of cheese, some onions, jalapenos, and a dash of my favorite hot sauce. I get cozy and start chowing down on my favorite chili.
If you research chili you will find that is was proudly introduced in Texas, yep San Antonio.
"An old legend holds that immigrants from the Canary Islands brought a recipe for chili with them when they settled in San Antonio in the early 1700s. Historians do know that chili was a popular meal amongst cowboys and pioneers on the Western frontier. In the 1880s, chili stands became popular in San Antonio selling chili citywide."