Good Day, Burger Lovers!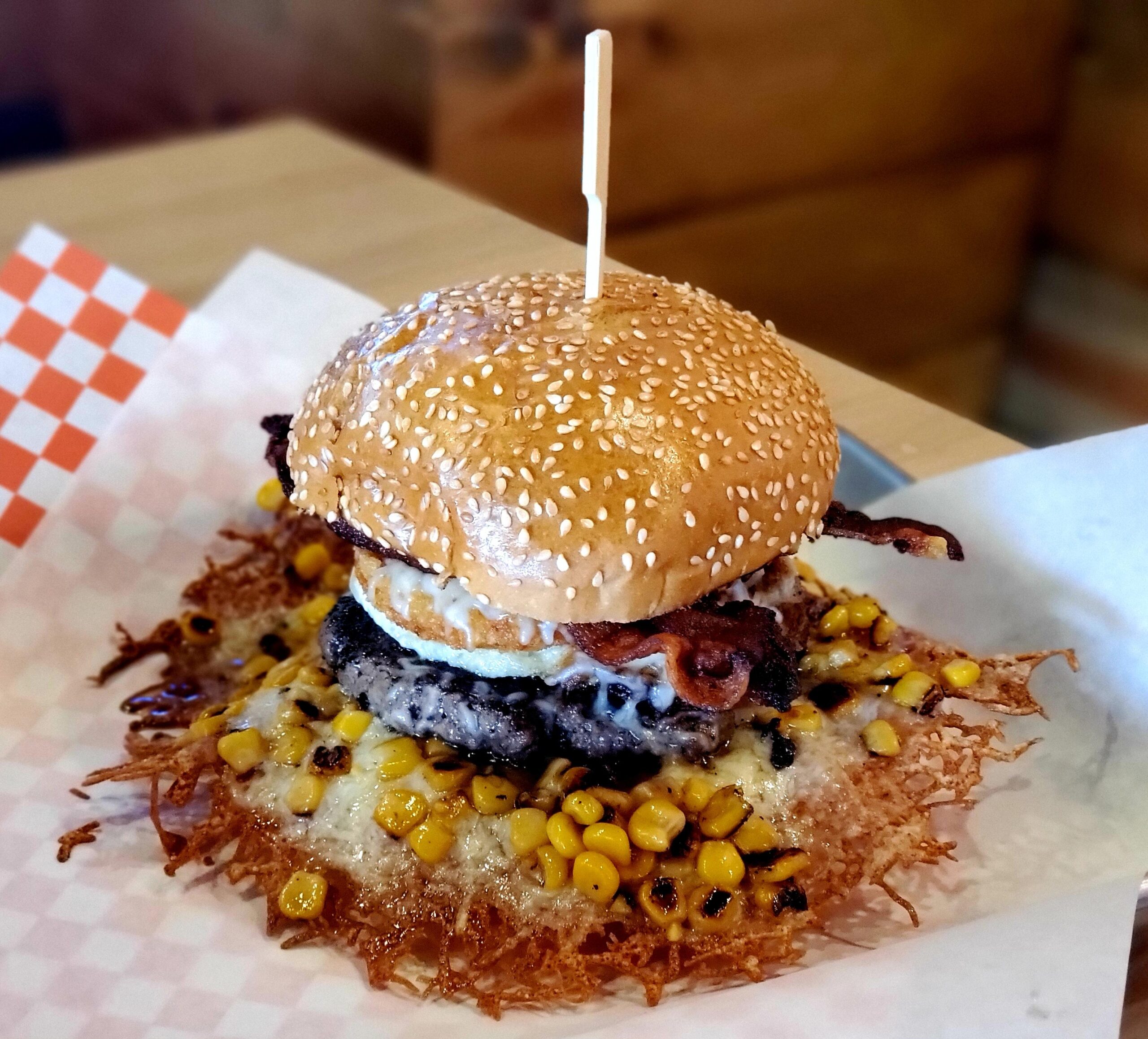 I discovered a NEW Korean/American fusion burger concept that is slinging insane burgers!  K-POP Premium Burgers created by the passionate Chef Kevin Lee and his wife Jenice Lee located in The Colony, Texas.
As most of you know, my entire life revolves around food, chefs, restaurants, creative, and delicious dishes! The last decade I've been consumed with locating the best burgers, steaks, barbecue and seafood for Trey's Chow Down and Trey's Chow Down LIVE. I LIVE for locating the BEST, and telling the world about the deliciousness I discover through social media, my LIVE T.V. and Radio Podcast.
I received an email last week from a friend Chase Foxworth who was elated and extremely enthusiastic about a new burger joint in The Colony, Texas. He knew the results of our BEST BURGER CONTEST in 2019 reached over 1.5 million BURGER LOVING North Texans. He understood how excited I would be to see this new concept of burger deliciousness for the 2020 Burger Race. He couldn't wait to show me! I receive numerous requests to visit new burger concepts, or to test a certain burger. I try to visit each and every request as time allows, but his email was so powerful and full of conviction that I made plans to meet him P.D.Q. and try some of these burgers he was raving and screaming about.