Howdy Fried Chicken Lovers!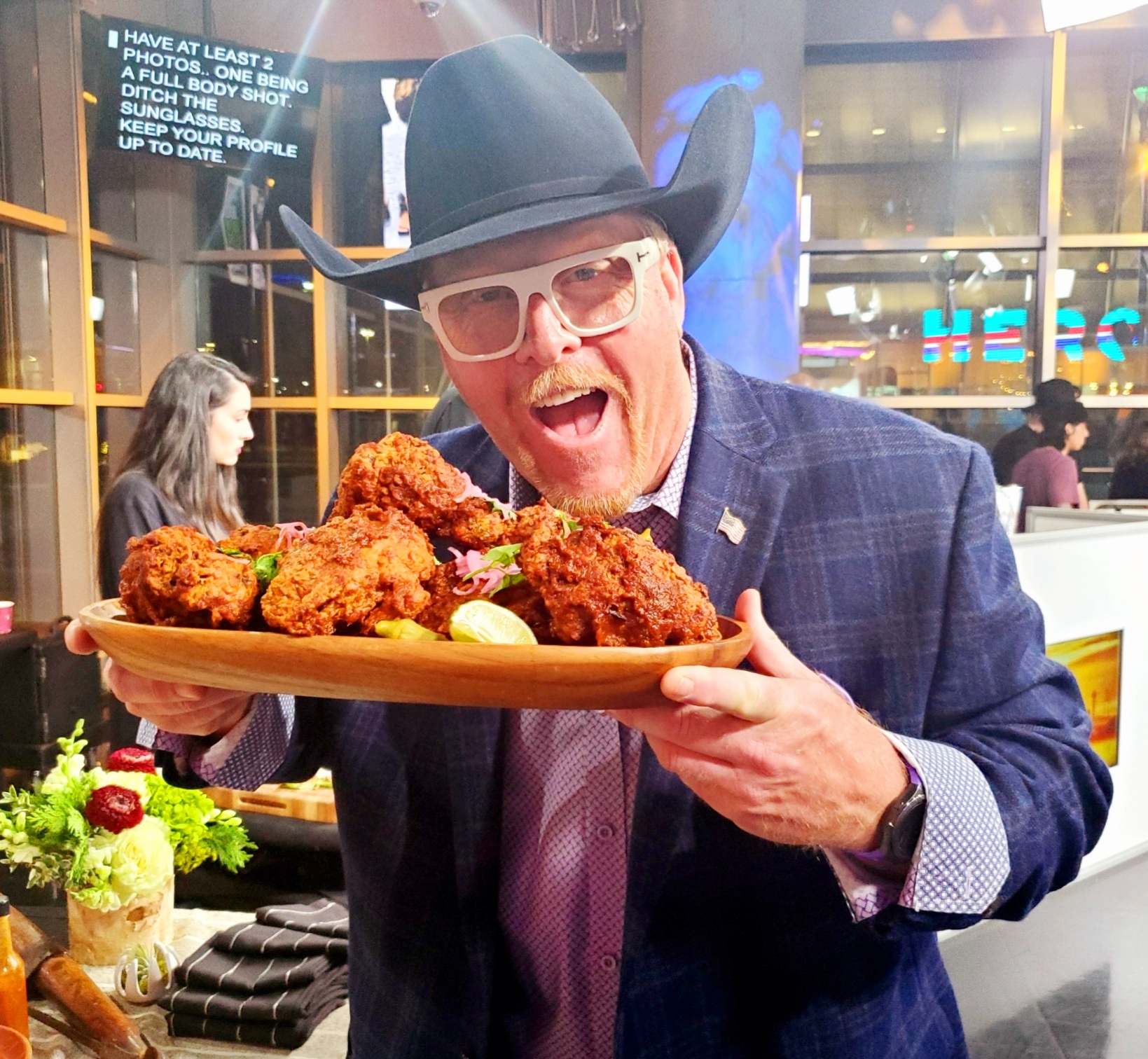 I've been excited and wanting to create my list of top fried chicken joints for over two years, but like fried chicken itself, you just can't rush perfection. We've been enjoying fried chicken all over North Texas from casual, fast casual and fast-food joints and I've finally decided it was time to let the feathers fly and expose what I consider to be the BEST fried chicken in the North Texas area.
We have many places selling various forms of chicken nowadays, so I want to be clear about what I mean when discussing fried chicken. I'm talking about fresh, bone-in chicken fried to GBP – Golden Brown Perfection. Wikipedia defines fried chicken as: "Southern fried chicken," also known simply as fried chicken, is a dish consisting of chicken pieces that have been coated with seasoned flour or batter and pan-fried, deep fried, pressure fried, or air fried. The breading adds a crisp coating or crust to the exterior of the chicken while retaining juices in the meat.
Growing up, we served fried chicken at some of our Chapman Family Restaurants and it was very good. Under our restaurant umbrella we also owned a Churches Fried Chicken franchise, and this is where I truly learned the preparation techniques and the time it took to cook and deliver fresh fried chicken. There really are no shortcuts in the process – if you try and eliminate a step, you're asking for subpar chicken. Preparing fried chicken isn't very technical, but I strongly believe that simple cooking processes are sometimes the hardest to pull off. The simpler the dish, the less places there are to hide from subpar preparation.