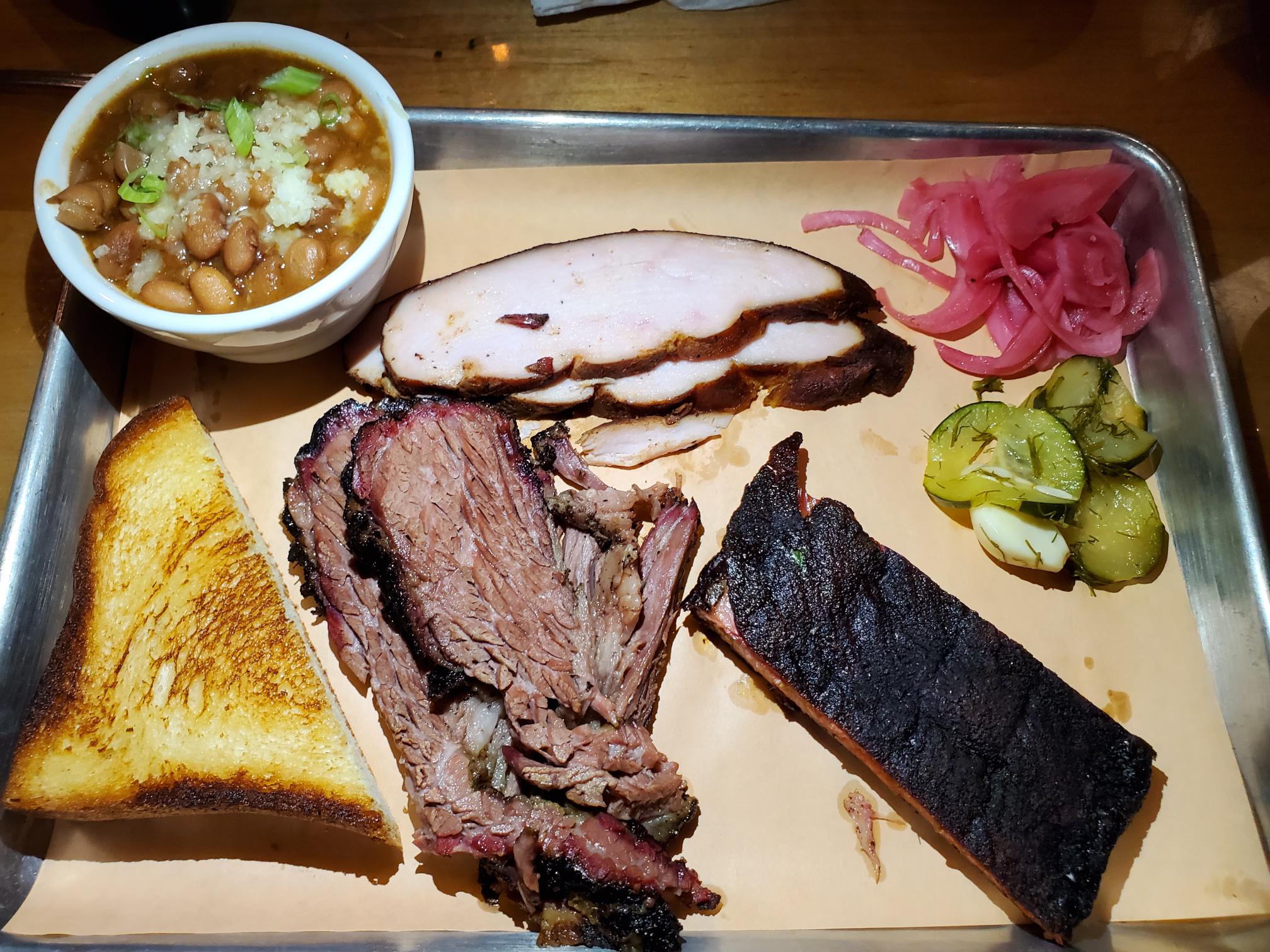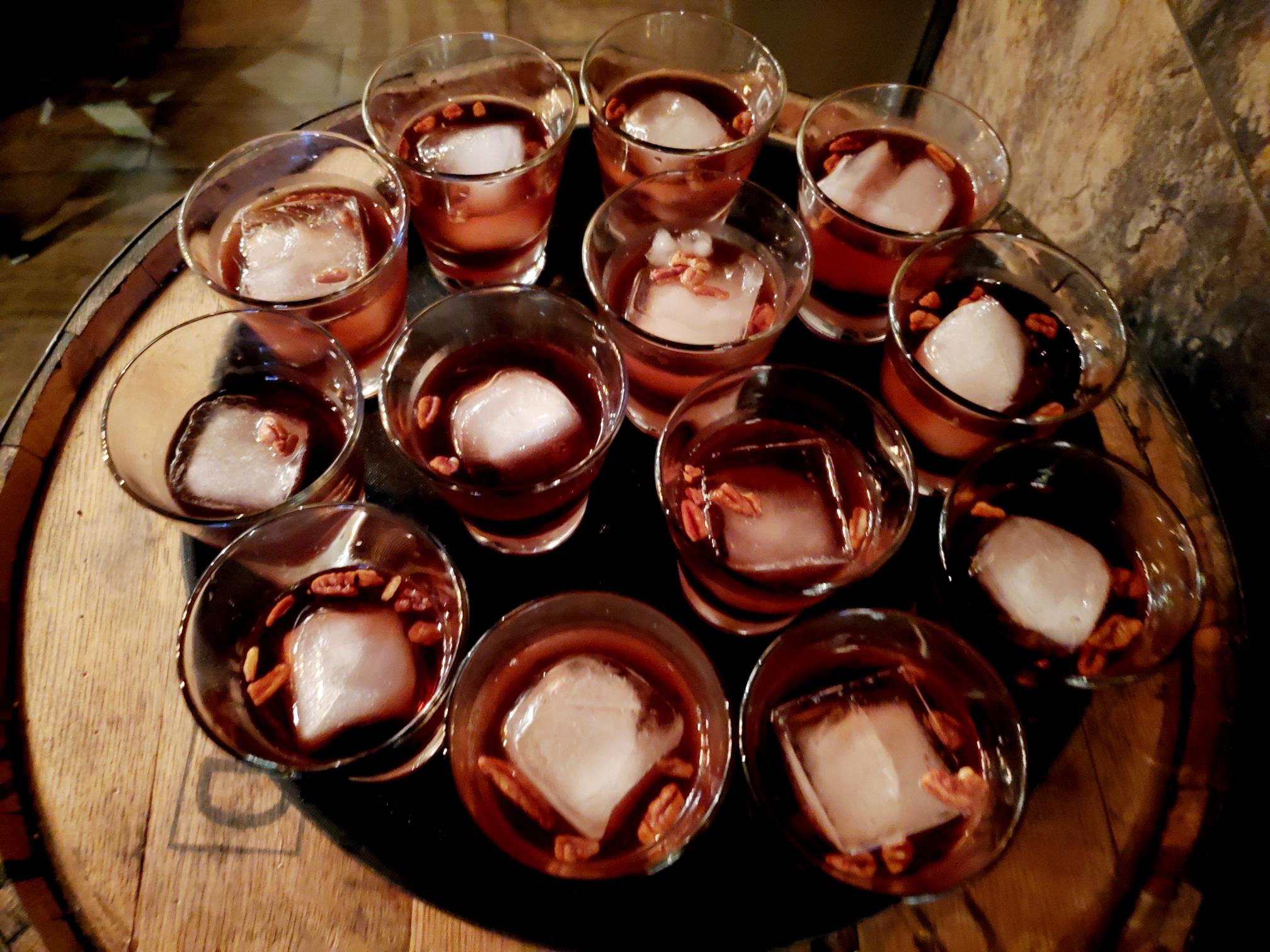 I got invited to a V.I.P. barbecue and whiskey dinner last Thursday night at Barrel and Bones in Fort Worth, just off of West 7th Street.
When I answered the phone, all I heard was two words; Bar-be-que and Whis-key!
You never have to ask me twice when there is beef and whiskey involved. Especially when it's craft Texas whiskeys and cocktails served up with big phat slabs of beef, smoked turkey, smoked wings, fried deviled eggs, and fried poblano corn Fritters. Yea I bet I have your attention now, don't I?
So there I was sitting in Barrel and Bones in Fort Worth salivating over smoked meats, tasty whiskey, and fried deliciousness.
The aromas coming from the kitchen were almost too much for this cowboy to handle. I was ready to pounce on some deliciousness and start slinging back some whiskey.
The barbecue and kitchen team at Barrel and Bones has done a great job at creating some amazing flavor profiles for all to enjoy.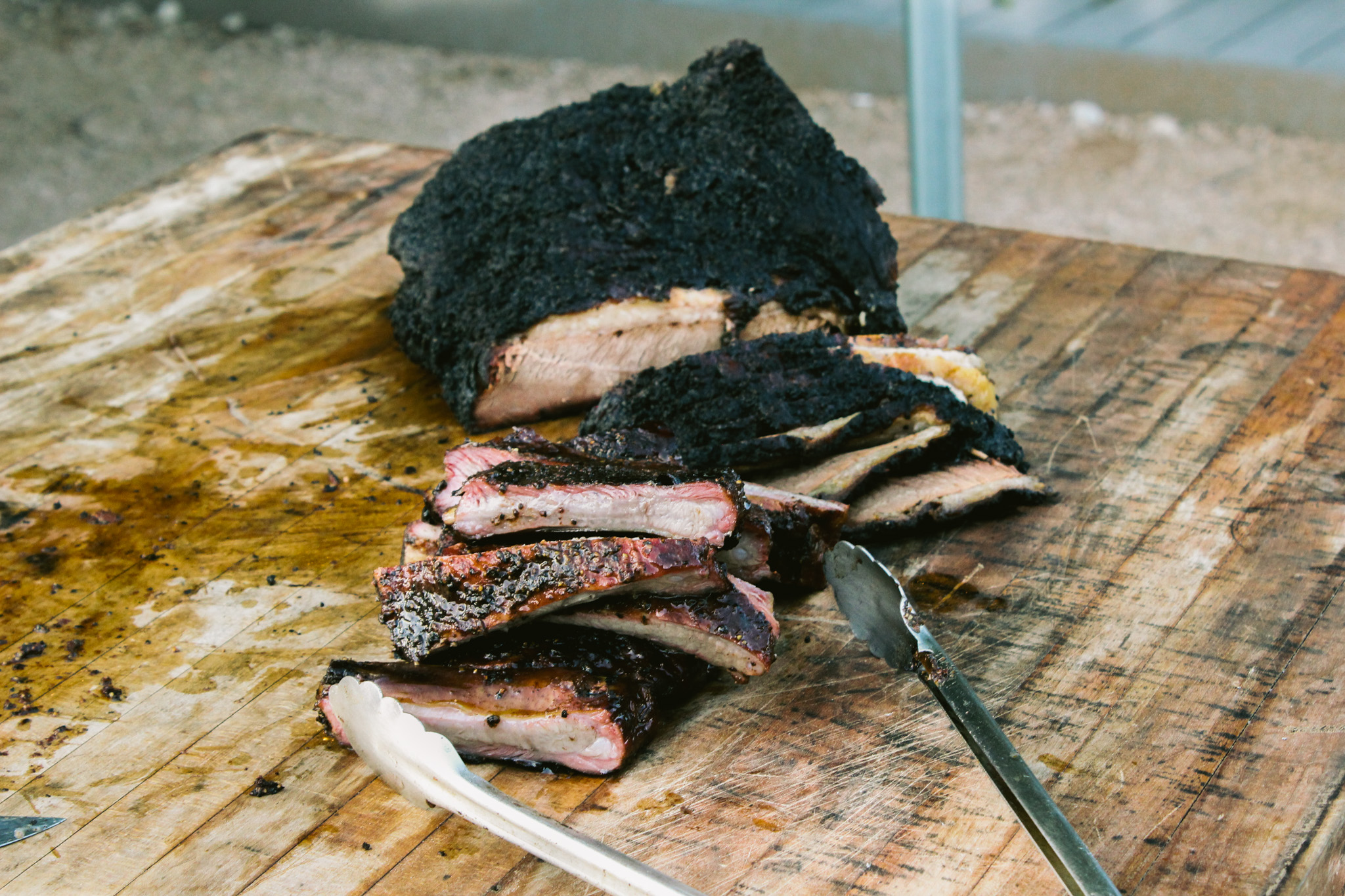 This isn't about barbecue I found on the internet or on television… I spent twelve months traveling to various restaurants, barbecues, festivals, and events. I visited 119 barbecue joints and tasted some 280 different items. Of course, I visited some fantastic dedicated barbecue and food festivals like Smoked Dallas, Smoked Fort Worth, Red Dirt Barbecue & Music Festival, Chef For Farmers, Austin Food and Wine Festival, and many others seeking out my mission to find the VERY BEST barbecue for our followers to enjoy in 2019
#IAMSTILLUP: Join us for today's Party on the Plaza! We're talking all things Texas BBQ this morning!

Posted by News 8 Daybreak on Friday, June 28, 2019
If this is your first time visiting Trey's Chow Down; HELLO! Welcome, and thank you for stopping by! I highly encourage you to watch one of our television broadcasts, social media episodes and give us a follow on social media.